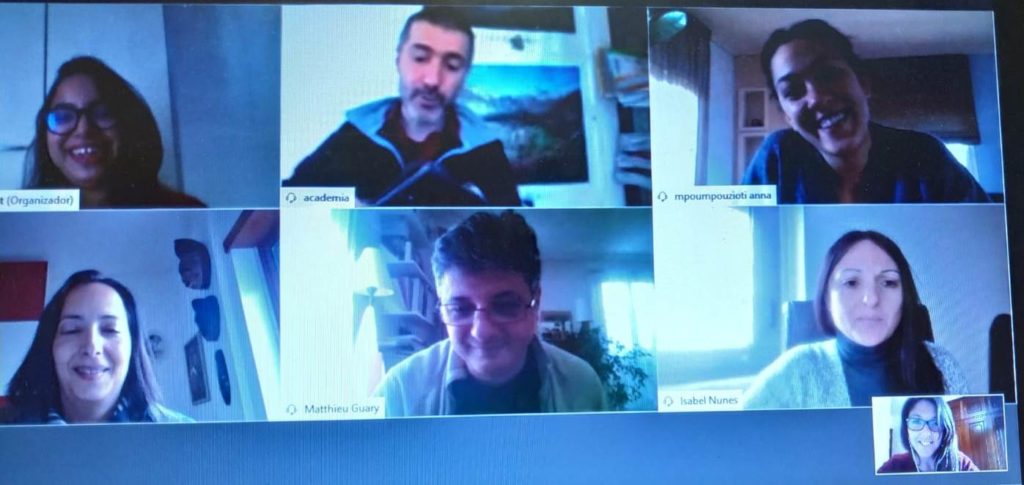 Under the leadership of the UCE, the second transnational meeting was successfully held online on 31st March 2020 with the participation of 5 partner organisations despite the ongoing travel ban across Europe.
In response to the current pandemic of Covid 19, the UCE has laid out alternative work plans in order to ensure smooth execution of all project events while all other partner organisations have actively cooperated to fulfill their respective responsibilities. Frequent online meetings through skype were conducted prior to the second transnational meeting so that all partners can prepare themselves. The meeting agenda and work plan for each partner was validated during the skype meetings. The working materials were uploaded in a common drive beforehand for observation.
During the meeting, the partners discussed and validated the templates for modules of the intellectual outputs and the online learning platform. Besides, the quality control indicators, communication strategies and measures for the upcoming training event in Corsica were covered in the meeting.